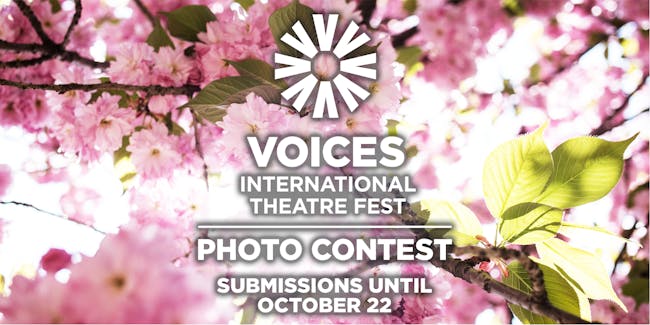 JCTC Voices International Theatre Festival
2020 Voices Photo Contest (Call for Submissions)
$0.00
Sales Ended
On Jersey City Theater Center
"Images and Perspectives of the Host City During the Pandemic"
CALL FOR SUBMISSIONS TO JERSEY CITY RESIDENTS & WORKERS
JCTC invites Jersey City residents, and those who work and play in Jersey City, to share favorite photographs of Jersey City during the pandemic with our international audience. Now through Oct 22 we are accepting submissions. Send us up to three of your most compelling images and we will share them in our photo gallery. A BEST OF FESTIVAL AWARD will be given by the Festival's board of directors on the last day of the Festival for the most captivating image.
Submissions will be featured in an online gallery on the Jersey City Theatre Center Website. Photographers retain ownership of their photographs. Neither JCTC and its affiliates are permitted to display or reproduce any submissions for commercial or non-commercial use (other than displaying in them in our online gallery) without the express written permission of the photographer.
Please fill out this FORM to submit your images.
EXPLORE THE WORLD… ALL ARE WELCOME!