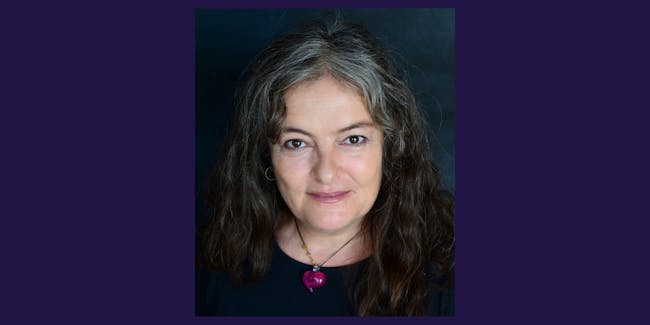 JCTC Voices International Theatre Festival
Lost Property by Megan Furniss (South Africa)
Jersey City Theater Center presents "Lost Property" by Megan Furniss as part of the 2020 Voices International Theatre Festival.
"Lost Property" by Megan Furniss (South Africa). Drama.
In English. Virtual Reading.
In a house in Woodstock, a suburb in Cape Town, South Africa, Fay, a white, middle aged woman is losing her grip on her marriage, and her home. When Sam, a 'coloured' (in South Africa this is a separate racial profile, and a stark reminder of the legacy of Apartheid) handyman, comes to fix up the house before it is put on the market, the divide between everybody is exposed.
Cast: Megan Furniss (Fay), Zane Gillion (Sam) and Gys de Villiers (Stage directions)
Venue Information: